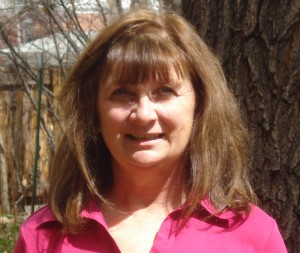 My name is Nancy Specian.  I am a Colorado State Licensed Massage Therapist with Advanced Certifications in Shiatsu and Medical, Canine and Equine massage.  I was trained at the Boulder College of Massage Therapy, graduating in 2001.
I practice massage in and around the Boulder, Colorado area where I specialize in medical massage, injury, rehab and pain management for people and animals.  An important part of my practice is providing client education and self-care. I believe client self-care between massage sessions greatly reinforces the work performed.
I have taught business courses and various massage modalities throughout Colorado and abroad where I have shared my knowledge and experience in workshops and classrooms. I have also appeared on local news programs and in newspapers sharing the benefits of massage therapy.
Combining a deep belief in the power of touch with my love of animals, I have expanded my practice to include canines and equines. I offer post-operative treatment, healing of soft-tissue injuries, geriatrics, and comfort to the animal as well as overall wellness. I have found that the combination of Eastern and Western massage protocols can provide a unique healing experience for your dog or horse.
In addition to a lifelong love of adventure and travel, my other interests include the Colorado mountains, hiking, and skiing. I am a dedicated student of self-development and believe that expanding oneself physically, mentally and spiritually is one of the great joys of life. I especially value my time at the barn where I find riding and working with horses therapeutic.
Prior to becoming a massage therapist, I worked professionally in the marketing and communications industry.  My career offered me the opportunity to travel internationally where I seldom missed the opportunity to visit local barns.
If you have further questions, simply give me a call or send me an email.  I look forward to hearing from you. Until then,
Be well!